Low-Cost, High-Impact Marketing Solutions
"International Travel Network Dedicated To Providing High-Impact Marketing Solutions At Low Cost"
Our Mission
That Travel Solution is committed to helping restaurants in the Orlando area increase visibility, attract tourists, and retain high-quality locals. Through our low-cost and high-impact marketing strategies, we aim to drive traffic and boost sales for our clients. We aim to help restaurants thrive and grow by developing tailored marketing solutions and irresistible offers that meet their unique goals and needs.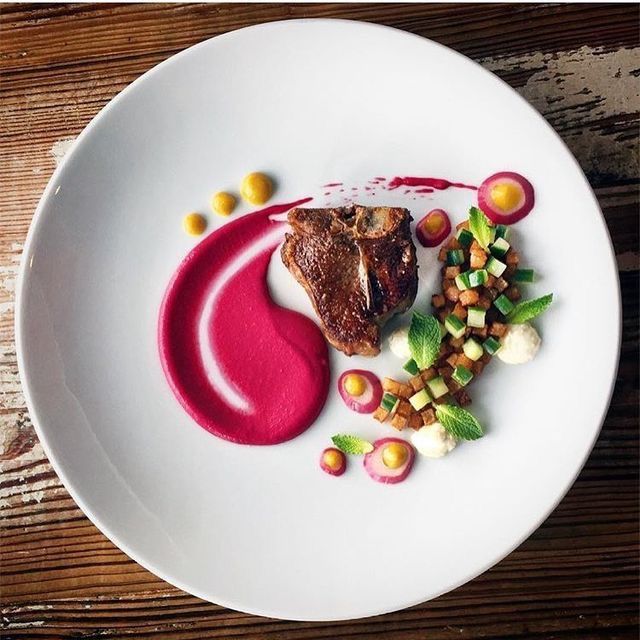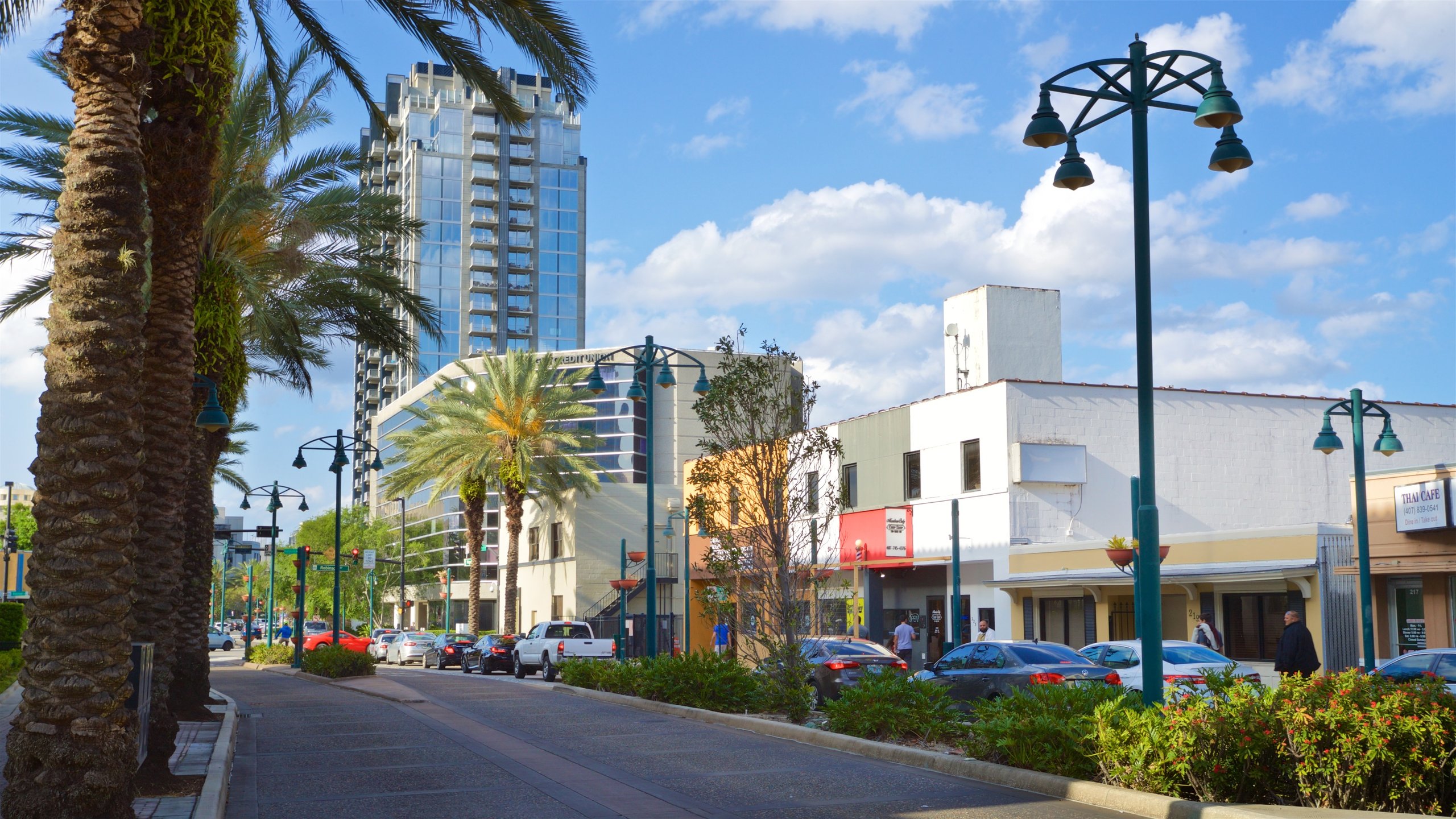 How we do it
Once a member of our cardholder network, you have access to over two hundred thousand high-quality customers. These customers are all holders of any or all of our kids eat free and/or our Shop and Dine for Less cards. Through our processes, we create customized promotions specific to your needs, requirements, and goals.
Once a restaurant is part of this network, they can then put themselves out there, and towards the customers via our apps!
Book a call with a consultant, or reach out to us via Facebook!